It is one of the fall season's most exciting events in the world of film, and this year, the Toronto International Film Festival is mixing it up with both in-person and virtual experiences. The films range from big blockbusters to small, personal indies, and many are already scheduled to arrive in theaters before the end of the year. Fandango will be attending the virtual component of the festival, which won't have every film available to screen, but we'll definitely be back later in the festival to tell you about all the best movies we watched. 

Here is a little preview of some of the films screening this year, beginning with a few that you can watch soon in a theater near you.

MOVIES COMING TO A THEATER NEAR YOU SOON

The Eyes of Tammy Faye (in theaters September 17 – get tickets)

Elevator pitch: Anyone who loves great performer transformations will want to see Jessica Chastain's portrayal of flamboyant, over-the-top televangelist Tammy Faye Bakker, who, along with her husband, built a ministry empire back in the 1970s and '80s. Co-starring Andrew Garfield as Bakker's husband and business partner, Jim Bakker, the film is based on the 2000 documentary of the same name and directed by Michael Showalter (The Big Sick). 

Dear Evan Hansen (in theaters September 24 – get tickets)

Elevator pitch: It's only one of the greatest Broadway musicals of all-time! This film adaptation of the Tony Award-winning musical stars Ben Platt (reprising his lead role) as a teen with social anxiety who's carrying a secret that, when revealed, could greatly damage his newfound friendships and family. Expect to hear some incredible music, but be prepared to shed all the tears. 

Dune (in theaters October 22 – get tickets)

Elevator pitch: Look, I'll be up front here in saying this is going to be up there in terms of immersive cinematic experiences. If any film this fall demands to be seen on the biggest screen possible, it is director Denis Villeneuve's adaptation of Frank Herbert's seminal sci-fi novel. Featuring a stacked ensemble cast (Timothée Chalamet, Zendaya, Josh Brolin, Oscar Isaac, Rebecca Ferguson and Jason Momoa among them) and truly stunning filmmaking, this tale of families at war over the galaxy's most precious natural resource may be more timely than ever before. 

Last Night in Soho (in theaters October 29 – get tickets) 

Elevator pitch: Visionary director Edgar Wright (Shaun of the Dead, Hot Fuzz, Baby Driver) is back with a mysterious psycho-thriller about an aspiring fashion designer who finds herself transported back in time to the 1960s and psychically connected to her idol, a singer named Sandy. Anya Taylor-Joy, Matt Smith and Thomasin McKenzie star.

Belfast (in theaters November 12 – get tickets)

Elevator pitch: Fans of director Kenneth Branagh will greatly enjoy this very personal coming-of-age story about a young boy navigating the tumultuous, ever-changing political and societal landscape of 1960s Northern Ireland. Jamie Dornan, Judi Dench, Ciarán Hinds and Caitríona Balfe star.

WHAT ELSE ARE WE ANTICIPATING?

The Power of the Dog

Elevator pitch: Already being hailed as an early Oscar contender (look out for Benedict Cumberbatch and Johnny Greenwood's score), Jane Campion's powerful revisionist western stars Cumberbatch and Jesse Plemons as brothers and successful ranchers in 1920s Montana whose family dynamic is upended when one of them brings home a new wife and son. Cumberbatch back in the Oscar race AND starring in the new Spider-Man movie? Count us in!

DASHCAM

Elevator pitch: Director Rob Savage's previous horror film Host was one of the genre's highlights last year and currently sits at 100% on Rotten Tomatoes. Now he's back with DASHCAM, a film presented to the audience in the form of a livestream from an indie-rock musician from Los Angeles whose trip to London results in a horrific chase through the English countryside.

The Guilty

Elevator pitch: Jake Gyllenhaal in an intense edge-of-your-seat thriller about a 911 dispatch operator? Sold!

Jagged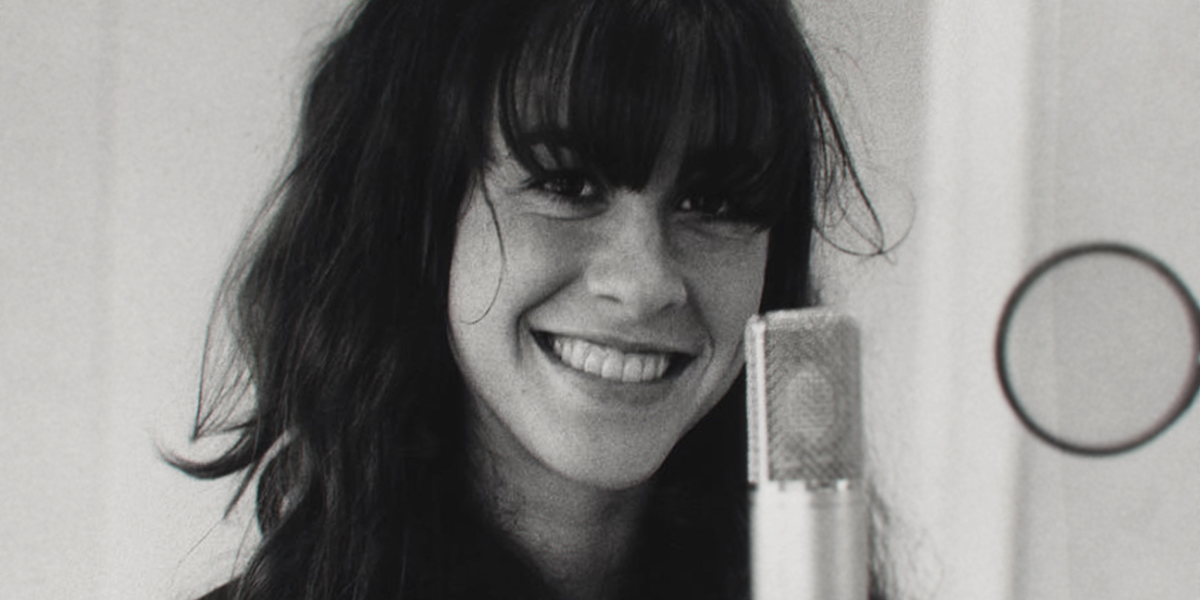 Elevator pitch: Fans of Alanis Morissette will want to check out this documentary that features the rock star reflecting on her rise to stardrom in the 1990s with her most well-known album, Jagged Little Pill, which she debuted at the age of 21.

The Survivor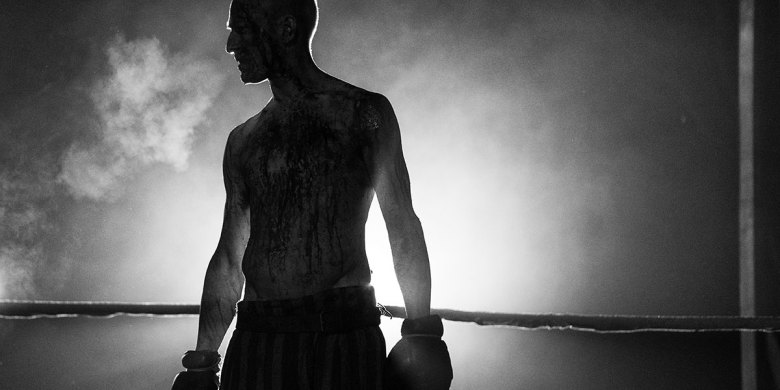 Elevator pitch: Ben Foster stars as a Jewish boxer forced into a concentration camp during World War II and threatened to fight or die. Directed by Barry Levinson, the film is based on the real-life story of Harry Haft and set during different periods in his life.

Silent Night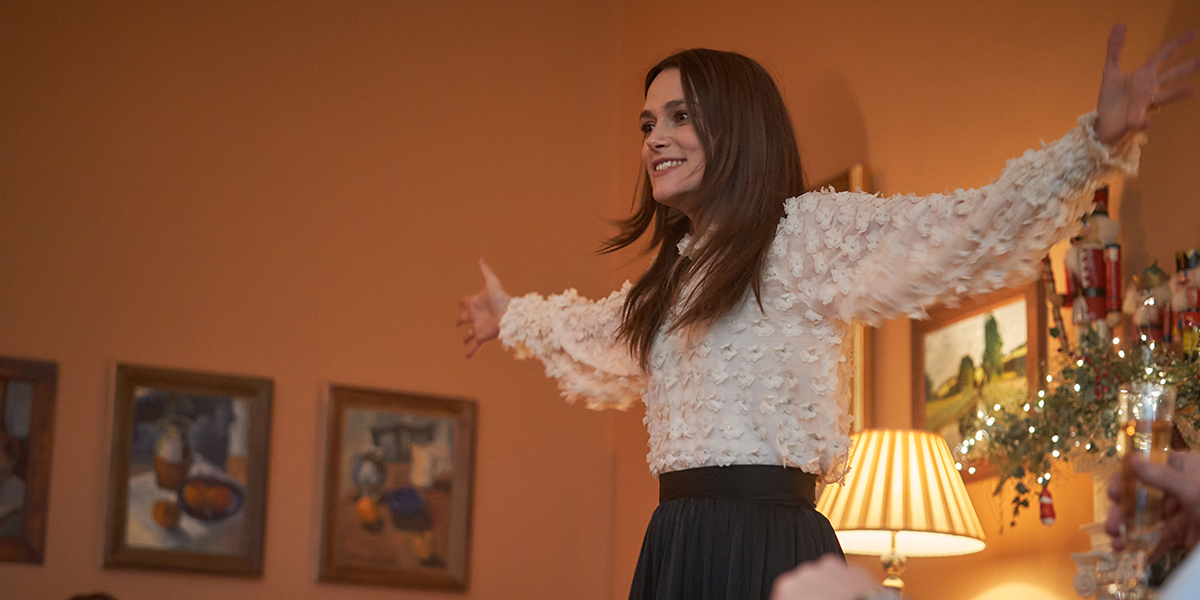 Elevator pitch: What can be worse than spending Christmas arguing with your entire family? Toss in an apocalyptic event and this will be unlike any Christmas movie you've ever seen. Keira Knightley and Lily-Rose Depp star.

We'll be back later in the festival with some favorites. For more on the 2021 Toronto International Film Festival, check out their official website.


Source link

#Toronto #International #Film #Festival #Preview